Whether your club needs a new logo or your event needs T shirts contact us today to discuss a custom project!
Ox and Plow, through our sister company Johns Design provides graphic design services including: Logos and Visual branding, Custom apparel and T shirt graphics, illustration, social media graphics, photo editing and more. Your custom club or event apparel can also be hosted on our website for headache-free club merch.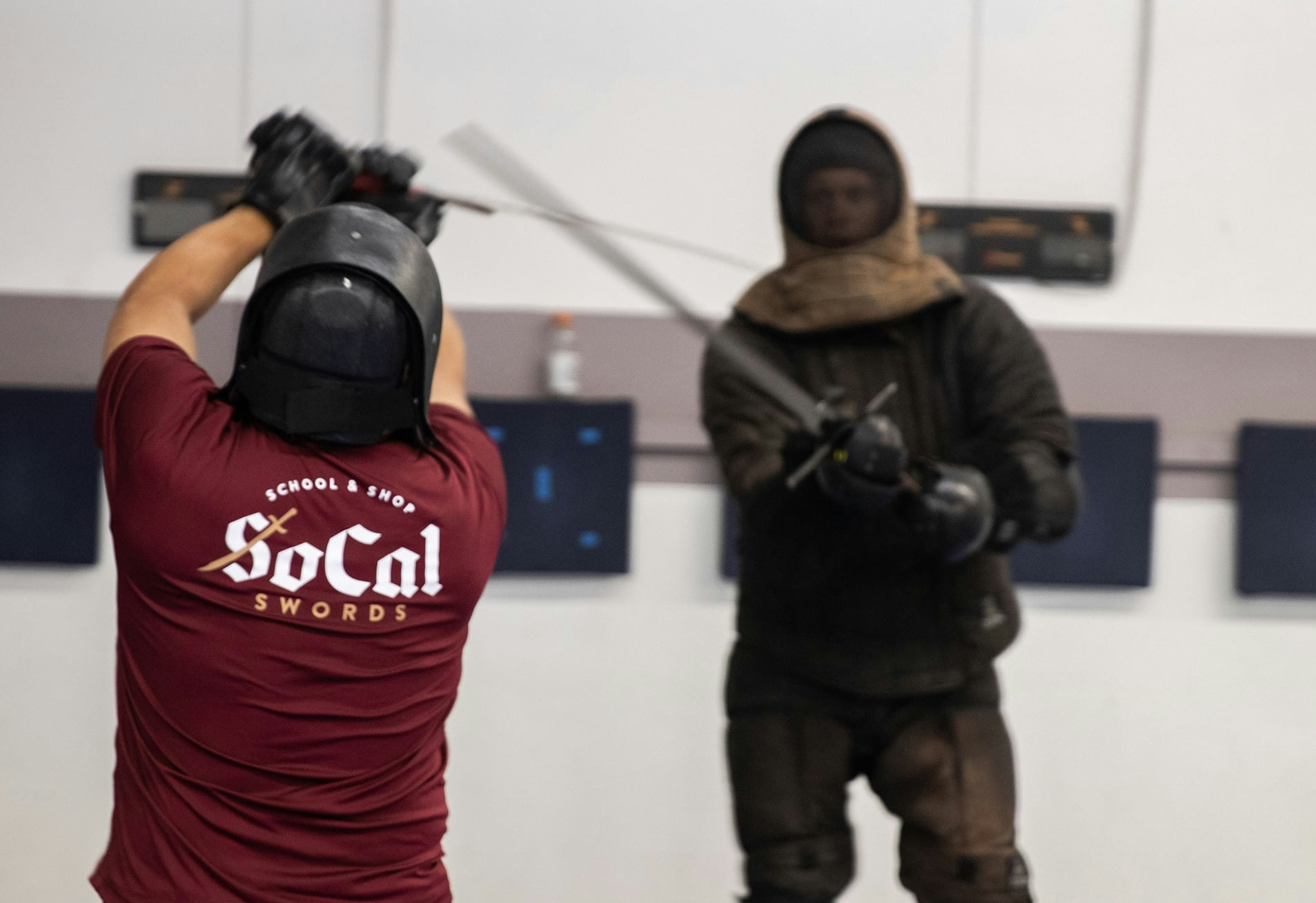 So Cal Swords Logo Design
Let's make something cool!